Make a magical Easter bonnet
Would you like an Easter Bonnet for under £10? Well I decided to try and create something whimsical and magical for just that and I will show you how below.
First of all you will need the following:
Easter bonnet – Hobbycraft £1
Easter picket fence – Hobbycraft £3
Easter bonnet decoration – Flamingo and Bear – £4
Flowers & foliage – I used artificial flowers I had around my house, however you can buy them from places like The Range and HomeSense however foliage from your garden would also work.
Glue – I used a glue gun but you could also use a strong glue.
Wire cutters – for cutting the picket fence to size, however if you don't have these then you could just wrap the fence around.
Wire – For the bird however you could use cake stick or just stick to a flower or the hat.
Ribbon – Not a necessity but any ribbon would work.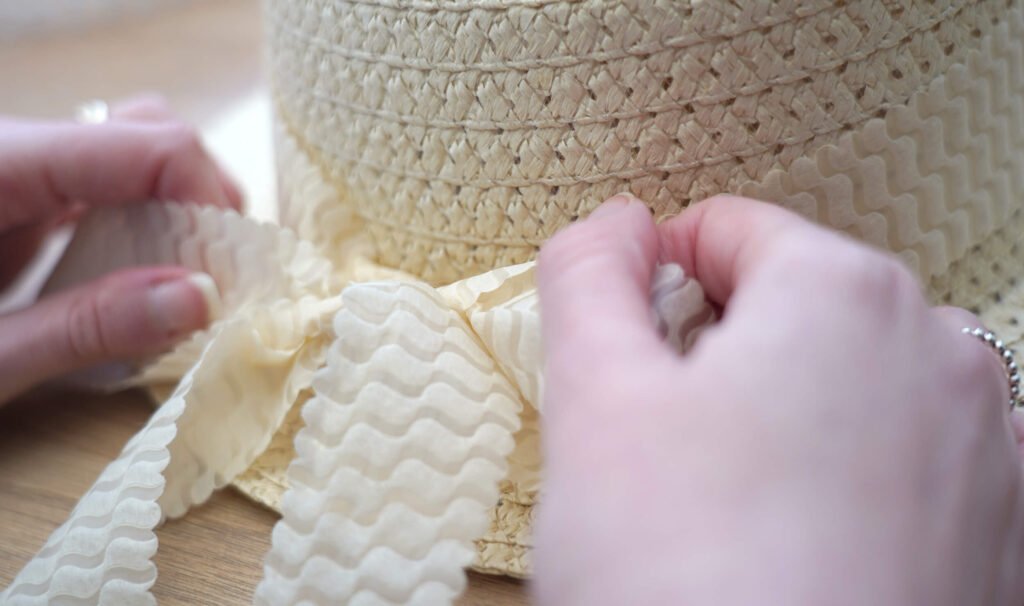 To start I tied the ribbon around my hat and once I was happy with the position and bow, I glued in place to keep secure.
Next I cut the picket fence to size and left a slight gap in between my ribbon and fence to add depth, I then glued the fence in place towards the back of the hat either side of the bow.
I then started arranging my flowers around the fence, adding some in front and some behind, gluing in place once I was happy with the positioning.
I then started to glue my paper decorations in place, with the bunny being the focal point. I glued my bird to a wire and set in place to give the effect of the bird flying. Once all your paper decorations are in place and you are happy with how everything looks you will have the most magical bonnet for your little one to wear.