Hello and welcome to Flamingo and Bear. The home of hand painted animals and beautiful pastel colours. I have created a range of paper goods that brings the beauty of nature to your little ones celebrations. 
I created F&B whilst on maternity leave with my son, Jacob. I began designing artwork for his nursery and discovered a passion of painting animals, which turned into creating my dream business, which I hope you love as much as I do.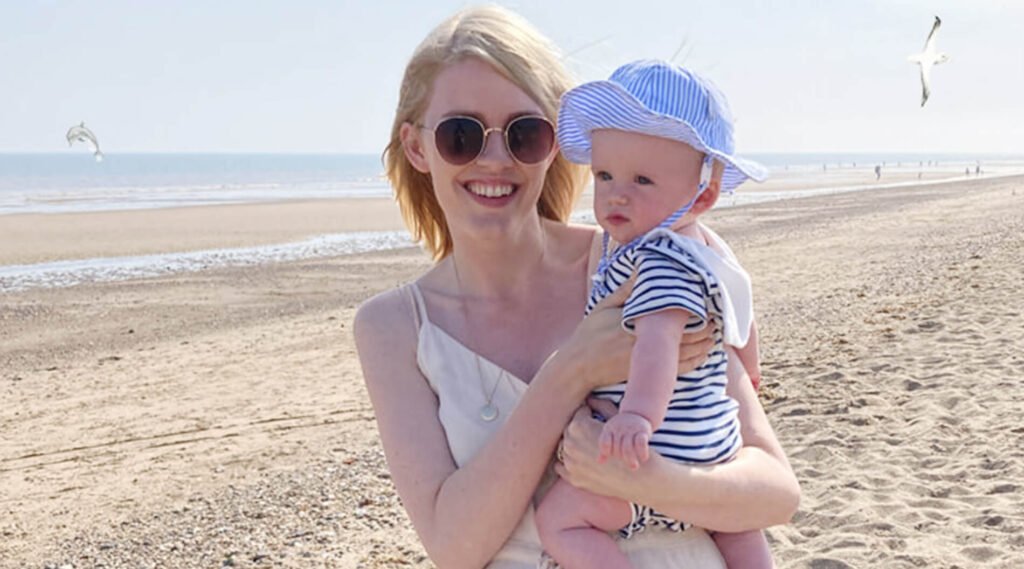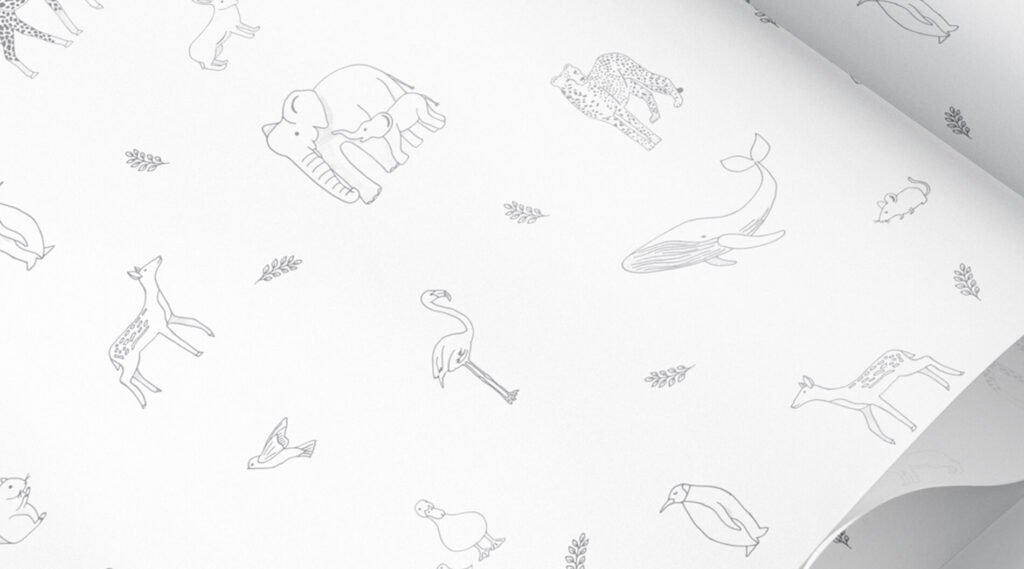 Here at Flamingo and Bear, every little detail is considered, from the colours on the original paintings to the paper we print on, where everything is printed from our studio and is as eco friendly as possible, to try and make as little impact on our beautiful world.